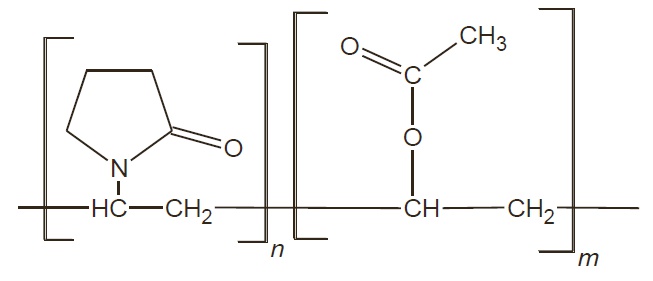 Details
A big polymer (created from repeating subunits) molecule that works as a film former and hair fixative agent.
It is a modified version of the first and classic hair fixative, PVP that alternates the water-loving VP (Vinyl Pyrrolidone) units with water-hating VA (Vinyl Acetate) units to create a film that is less brittle and less sensitive to air humidity.
Something incorrect or missing?

Let us know!
Products with VP/​VA Copolymer