About INCIDecoder
Hello,
Nice to see you here! :) I am Judit, a computer scientist turned cosmetic formulator. INCIDecoder is my idea to bring these two together - a tool to help you to understand ingredient lists at a press of a button.
Not just giving you some numbers or colorings (though we do that too, if you are in a hurry :)), but having science-based and easy-to-understand explanations about more and more ingredients, so that you can truly understand ingredient lists, kinda like a cosmetic chemist does.
The site is definitely a work in progress. If you see any errors or missing info, please do use our report error buttons or send us an email at hello@incidecoder.com and we will do our best to continuously improve.
If you want to test what INCIDecoder does, head to our Decode INCI page. We can analyze ingredient lists even from a photo. Give it a try, we think it's pretty cool. :)
Judit & the ID Team
Our Team
Judit Rácz - Founder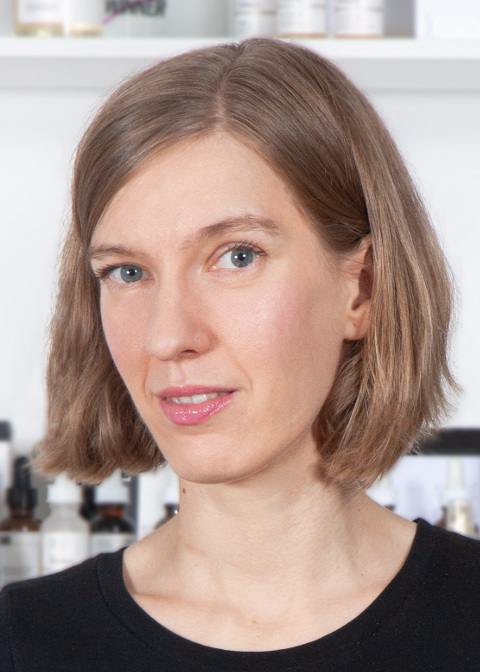 My skincare journey began in 2010 after struggling with severe acne for several years. While having a full-time IT consultant job, I started a cosmetic review & ingredient analysis site as a hobby project in Hungary called kremmania.hu that became the biggest beauty website in the country. Encouraged by the success of Kremmania and by my passion for science based skincare, I started INCIDecoder in 2015 to try to create the best science-based ingredient checker tool. I have an MSc in Computer Science from Budapest University of Technology and Economics and I have a Diploma in Cosmetic Science from the Society of Cosmetic Chemists in the UK.
Boti Lele - Uploaded Products Admin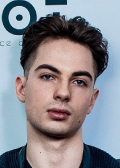 I am studying chemistry at ELTE University and aspire to become a cosmetic chemist. After struggling with teenage acne, I became a fan of science-based skincare and have been an avid user of daily SPF 50 sunscreen and tretinoin ever since. I help to check all the uploaded products on INCIDecoder to make sure the information is realistic.
Tamara Juhász - Uploaded Products Admin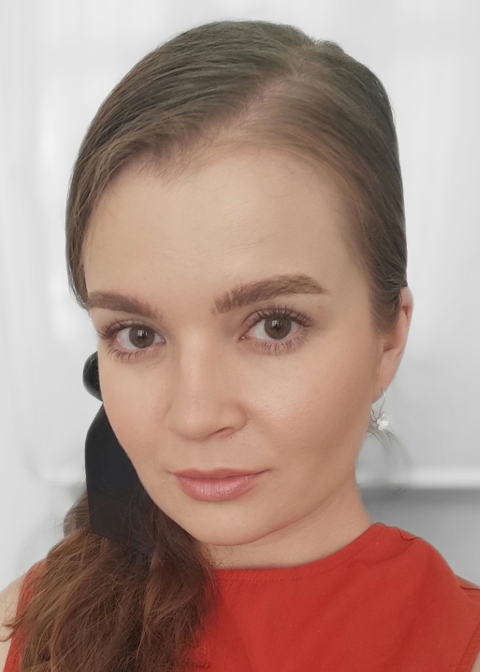 I study law at the University of Miskolc but skincare has been my long-time hobby. I was among the first users of Kremmania and have been a fan of Korean beauty products and science-based skincare for almost 10 years now. Along with Boti, I help to check all the uploaded products and make sure they look good before we make them publicly visible.
Zsuzsanna Komjáthy - Visual Ninja, Designer, Photographer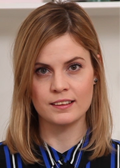 I was one of the first colleagues of Judit helping her in different projects to create the visual elements. I create the images for the INCIDecoder Instagram posts, and also help with the design elements of the site.
Disclaimer: Judit also has other skincare related projects. A skincare webshop in Hungary called Skinsmart.hu selling science-based skincare products from a few top brands and she is the co-owner and co-founder of a small Hungarian skincare brand called Geek & Gorgeous.