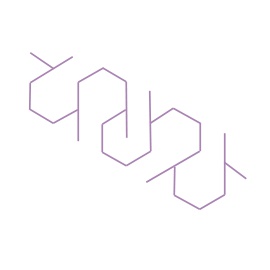 Details
It seems to us that squalane is in fashion and there is a reason for it. Chemically speaking, it is a saturated (no double bonds) hydrocarbon (a molecule consisting only of carbon and hydrogen), meaning that it's a nice and stable oily liquid with a long shelf life.
It occurs naturally in certain fish and plant oils (e.g. olive), and in the sebum (the oily stuff our skin produces) of the human skin. As f.c. puts it in his awesome blog post, squalane's main things are "emolliency, surface occlusion, and TEWL prevention all with extreme cosmetic elegance". In other words, it's a superb moisturizer that makes your skin nice and smooth, without being heavy or greasy.
Another advantage of squalane is that it is pretty much compatible with all skin types and skin conditions. It is excellent for acne-prone skin and safe to use even if you have fungi-related skin issues, like seborrhea or fungal acne.
The unsaturated (with double bonds) and hence less stable version of Squalane is Squalene, you can read about it here >>
Show me some proof
Kim, Se-Kwon, and Fatih Karadeniz. "Biological importance and applications of squalene and squalane." Advances in food and nutrition research. Vol. 65. Academic Press, 2012. 223-233.
Products with a known amount of Squalane
Other products with Squalane