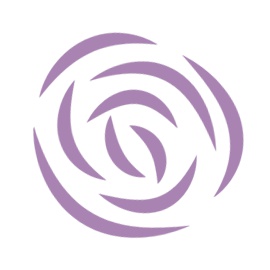 Rosa Damascena Flower Oil
icky
Also-called-like-this:
Damask Rose Flower Oil
Details
We are big fans of all kinds of roses as ornamental plants but when it comes to skincare, it is a mixed bag. Before we list out the good and the not so good, here is an interesting thing.
The oil content in rose is very, very low so distilling rose essential oil requires huge amounts of rose flowers. It has such a wonderful scent that there are no comparable synthetic alternatives. You can probably guess that this means rose essential oil is expensive.... very very expensive.
So the good things: thanks to its wonderful scent the high-end perfume industry loves rose oil. Also, we (humans :)) love rose oil. We love its scent so much that it can heal headaches, depression, stress, and even grief.
Rose oil contains more than 95 compounds, among them flavonoids, anthocyanins, vitamin C, and quercetin that are all known for their medicinal properties and great antioxidant effects. Similar to many other essential oils, it has antimicrobial properties too.
Now, the not-so-good thing? Out of the 95 compounds, the major ones are citronellol and geraniol, fragrant components that might irritate sensitive skin.
Show me some proof
Iran J Basic Med Sci. 2011 Jul-Aug; 14(4): 295–307., Pharmacological Effects of Rosa Damascena
Products with Rosa Damascena Flower Oil