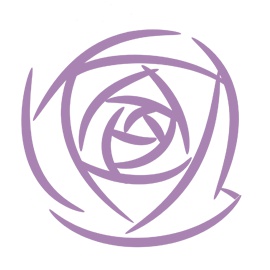 Rosa Damascena Absolute
icky
Also-called-like-this:
Rose Absolute
Details
The super concentrated version of Rose Essential Oil (you can read here a bit more about what an absolute is and how it's prepared).
So what we wrote there is pretty much true here as well: it's very expensive, smells heavenly, but it's a mixed bag when it comes to skincare. On the upside, it has antioxidant and antimicrobial compounds and on the downside, most if it is fragrant compounds that might hurt sensitive skin types.
Products with Rosa Damascena Absolute