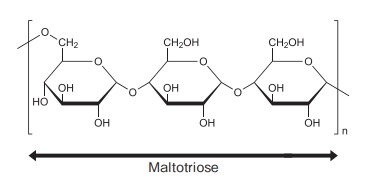 Details
If you ever wondered what those little Listerine breath strips were made of, you found your answer! Pullulan is a polysaccharide polymer, which basically means that it's a big molecule made up of smaller sugar molecule units.
It dissolves in water and can make a thin, elastic, and moisture-absorbing film when spread on the skin that can cause an instant tightening effect. It can also be used as a thickener to get a silicone-like feel and can be used in peel-off masks. Btw, it's made from fungus via fermentation.
Show me some proof
"Pullulan for film formation and texture creation." Hayashibara, 2017.
"Pullulan instant lifting effect." Hayashibara, 2017.
Products with Pullulan