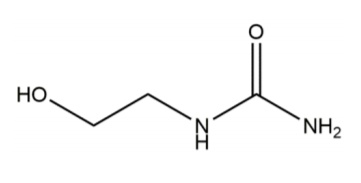 Details
A derivative of Urea, that works as a strong moisturizer and humectant meaning that it helps the skin to cling onto water and thus to make it hydrated and elastic.
According to manufacturer's data, Hydroxyethyl Urea has a similar moisturizing ability to glycerin (measured at 5%), but it feels nicer on the skin as it is non-sticky and non-tacky and gives a lubricous and moist feeling to the skin.
Show me some proof
Landa, Peter, et al. "Glycerin and hydroxyethyl urea: Comparing two skin moisturizers." Cosmetics and toiletries 119.10 (2004): 79-88.
Products with Hydroxyethyl Urea