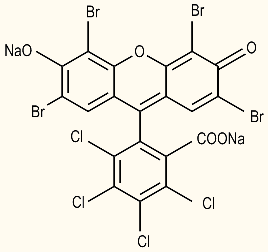 Ci 45410
Also-called-like-this:
Red 28, Red 27, Red 27 Lake, Red 28 Lake, Acid Red 92 Phloxine
Details
A cosmetic colorant used as a reddish pigment.
Some version of it is a pH-sensitive dye that enables a colorless lip balm to turn red/pink upon application.
Something incorrect or missing?

Let us know!
Products with Ci 45410