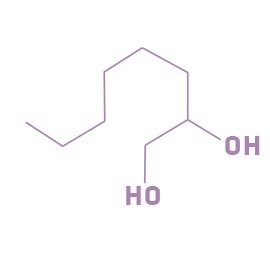 Details
It's a handy multi-tasking ingredient that gives the skin a nice, soft feel. At the same time, it also boosts the effectiveness of other preservatives, such as the nowadays super commonly used phenoxyethanol.
The blend of these two (caprylyl glycol + phenoxyethanol) is called Optiphen, which not only helps to keep your cosmetics free from nasty things for a long time but also gives a good feel to the finished product. It's a popular duo.
Something incorrect or missing?

Let us know!
Products with Caprylyl Glycol