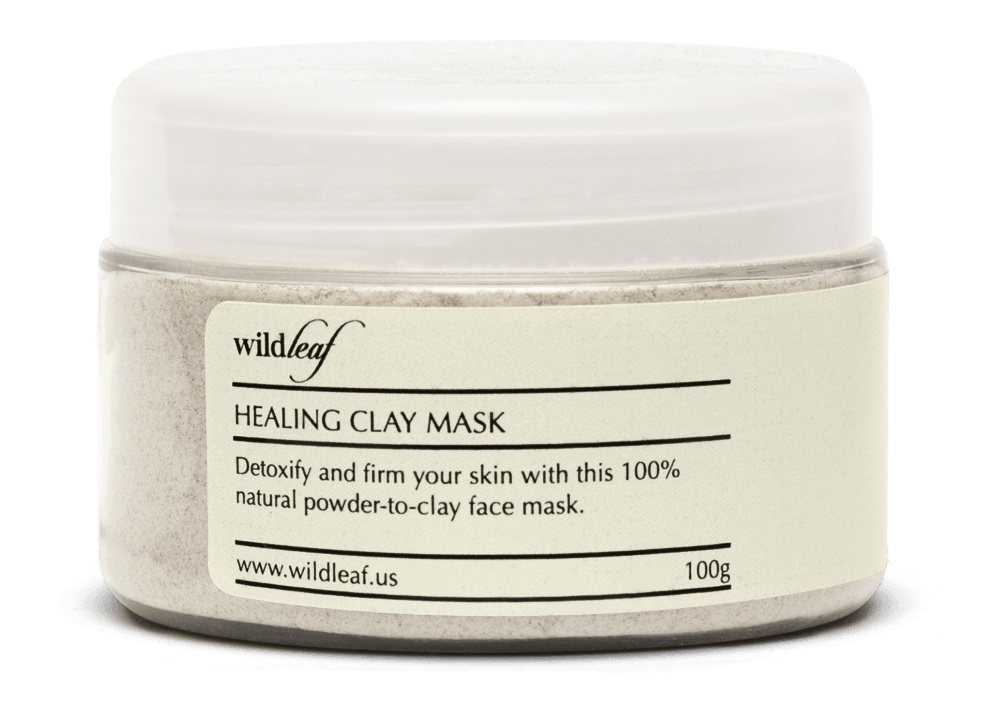 100% Natural Healing Clay Mask
This pot of 100% pure bentonite clay makes up the base of a pore-purifying clay mask. Its highly absorbent particles draw out deep-seated impurities that your cleanser can't reach, resulting in clearer pores and firmer skin.
Uploaded by: katedlfdr on
Highlights
Fragrance and Essential Oil Free
Wildleaf 100% Natural Healing Clay Mask

Ingredients explained

When it comes to oil-absorbing clay masks, bentonite will probably be one of the first ingredients on the INCI list. Technically bentonite clay is mostly montmorillonite + something else, and thanks to the something else bit, bentonite comes in different types and colors.

The color depends on the mineral content of the clay: white bentonite is rich in boron and fluoride, yellow is rich in manganese and zinc, green is rich in copper, zinc, and manganese and the pink clay is rich in boron.
You may also want to take a look at...
A highly absorbent clay that comes in different colors depending on its mineral content. It's excellent at absorbing things including sebum and gunk in the pores and it also has some skin soothing and "detoxifying" effect.
[more]