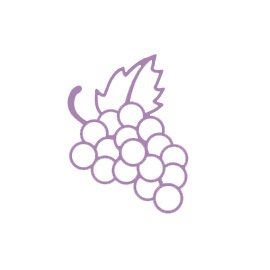 Vitis Vinifera Fruit Extract
goodie
Also-called-like-this:
Grape Fruit Extract
Details
When it comes to grape and skincare, the seed extract and the seed oil steals most of the show. The reason for that is that the seed contains the majority of the skin goodies, the antioxidant superstar polyphenols.
The fruit also contains some, but it's less potent. However - according to manufacturer info - the fruit extract is not only an antioxidant, but it's also a soothing, moisturizing and nourishing agent.
Products with Vitis Vinifera Fruit Extract