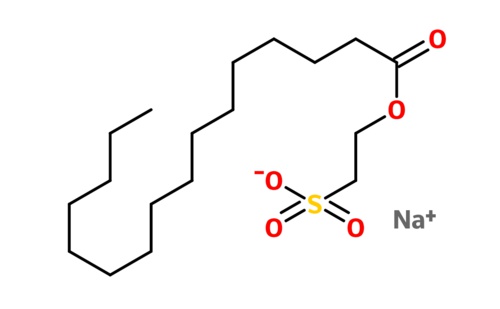 Sodium Cocoyl Isethionate
Details
A cleansing agent that's claimed to be so gentle on the skin that it hardly impacts the skin barrier. It also gives a rich, creamy foam, it's based on vegetable fatty acids and is readily biodegradable.
It's an especially important and popular ingredient in "syndet bars" (or soapless soaps). Dr. Leslie Baumann says in her great Cosmetic Dermatology book that thanks to the unique molecular characteristic of Sodium Cocoyl Isethionate, it "has defined a new dimension in the mildness of cleansing bars".
Something incorrect or missing?

Let us know!
Show me some proof
Leslie Baumann, MD, Cosmetic Dermatology, 2nd edition, Cleansing Agents - page 265
Products with Sodium Cocoyl Isethionate