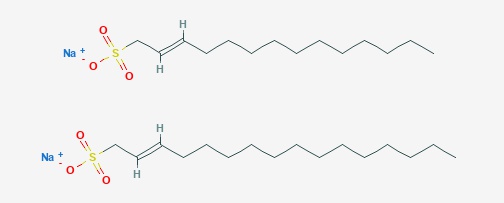 Sodium C14-16 Olefin Sulfonate
icky
Details
A versatile and biodegradable cleansing agent with high cleaning power and strong foaming properties. Unfortunately, these two properties for a surfactant usually mean that it is harsh on the skin, which is the case here as well.
Something incorrect or missing?

Let us know!
Show me some proof
Nair, Bindu. "Final report on the safety assessment of Sodium Alpha-Olefin Sulfonates." International Journal of Toxicology 17.5_suppl (1998): 39-65.
Products with Sodium C14-16 Olefin Sulfonate