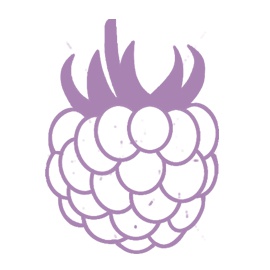 Rubus Idaeus Fruit Extract
goodie
Also-called-like-this:
Raspberry Extract
Details
Raspberry is one of the colorful berries that's not only delicious but contains many biologically active, healthy compounds. It has polyphenols including anthocyanins and ellagitannins that have antioxidant and anti-inflammatory properties.
According to skin care expert Paula Begoun, it's antibacterial as well but due to its tannin content it can cause also irritation to the very sensitive skinned.
Show me some proof
J. Agric. Food Chem., 2010, 58 (7), pp 3901–3909, Identification of Flavonoid and Phenolic Antioxidants in Black Currants, Blueberries, Raspberries, Red Currants, and Cranberries
J Agric Food Chem. 2012 Jun 13; 60(23): 5755–5762., Anti-Inflammatory Effects of Polyphenolic-Enriched Red Raspberry Extract in an Antigen Induced Arthritis Rat Model
Products with Rubus Idaeus Fruit Extract