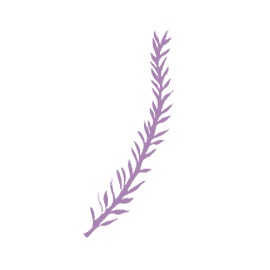 Rosmarinus Officinalis Leaf Extract
goodie
Also-called-like-this:
Rosemary Leaf Extract
Details
The extract coming from the lovely herb, rosemary. It contains lots of chemicals, including flavonoids, phenolic acids, and diterpenes. Its main active is rosmarinic acid, a potent antioxidant, and anti-inflammatory. It has also anti-bacterial, astringent and toning properties.
The leaves contain a small amount of essential oil (1-2%) with fragrant components, so if you are allergic to fragrance, it might be better to avoid it.
Products with Rosmarinus Officinalis Leaf Extract