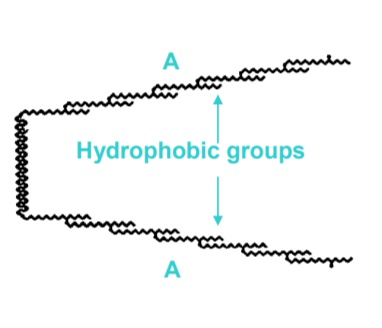 PEG-30 Dipolyhydroxystearate
Details
PEG-30 Dipolyhydroxystearate is a popular water-in-oil (w/o) emulsifier, meaning that it helps the oily and watery parts of the formula to mix in a way where water droplets are dispersed in the continuous oil phase and not the other way round.
Compared to the more commonly used oil-in-water (o/w) emulsions, w/o emulsions tend to be heavier and less cosmetically elegant, but PEG-30 Dipolyhydroxystearate is claimed to help with this and enables a light and elegant skin feel. It also has a molecular structure that creates large anchors both in the water and in the oil phase making the resulting emulsion not only cosmetically elegant but also very stable.
Something incorrect or missing?

Let us know!
Products with PEG-30 Dipolyhydroxystearate