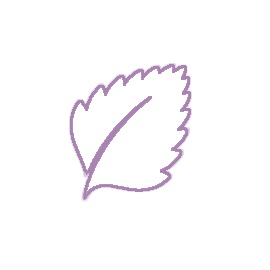 Also-called-like-this:
Peppermint Oil
Details
The essential oil coming from steam distillation of freshly harvested, flowering peppermint sprigs. Its major component is menthol that gives the oil its well-known refreshing and cooling properties. Peppermint oil is traditionally used as an inhalant for cold and coughs and there is also some clinical data validating its use against headaches by rubbing a peppermint oil cream on the forehead.
As for skincare, other than the nice grassy-minty smell and the refreshing sensations, we cannot write good things. It can be a skin irritant, so much so that it is a well-known counterirritant for muscle pains creating mild surface irritation to make things better in the deeper layers. But for everyday skincare, counterirritation is not something you wanna do, so we think that peppermint oil is better to avoid, especially if your skin is sensitive.
Show me some proof
Lis-Balchin, Maria. Aromatherapy science: a guide for healthcare professionals. Pharmaceutical press, 2006., p 275-281
Products with Mentha Piperita Oil