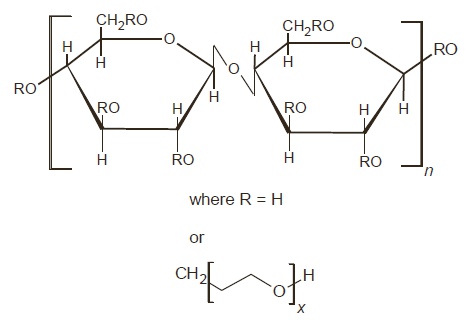 Hydroxyethylcellulose
Also-called-like-this:
HEC
Details
A nice little helper ingredient that can thicken up cosmetic products and create beautiful gel formulas. It's derived from cellulose, the major component of the cell wall of green plants. It is compatible with most co-ingredients and gives a very good slip to the formulas.
Something incorrect or missing?

Let us know!
Products with Hydroxyethylcellulose