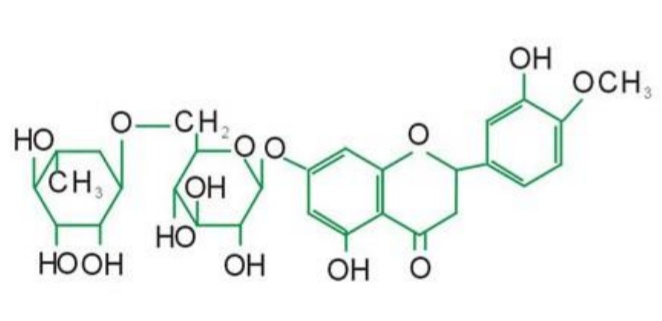 Details
Hesperidin is an active compound coming from the peel and membranes of citrus fruits. It is a flavonoid with small but promising studies showing antiinflammatory, antioxidant, skin-brightening and skin barrier repairing activities.
Show me some proof
Hou, Maihua, et al. "Topical hesperidin improves epidermal permeability barrier function and epidermal differentiation in normal murine skin." Experimental dermatology 21.5 (2012): 337-340.
Zhang, Ru-zhi, et al. "Effect of hesperidin on B16 and HaCaT cell lines irradiated by Narrowband-UVB light." JOURNAL OF CLINICAL DERMATOLOGY-NANJING- 37.3 (2008): 146.
Galati, E. M., et al. "Biological effects of hesperidin, a citrus flavonoid.(Note I): antiinflammatory and analgesic activity." Farmaco (Societa chimica italiana: 1989) 40.11 (1994): 709-712.
Products with Hesperidin