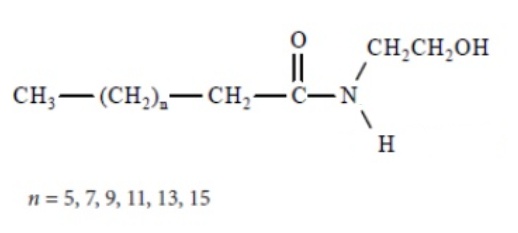 Details
A cleansing agent whose main thing is adding viscosity and foam to cleansing formulas.
Chemically speaking, it is the little sister of Cocamide DEA and has similar properties to that guy. However, being a monoethanolamine instead of diethanolamine has the advantage that the nitrosamine-concern does not apply for Cocamide MEA.
Something incorrect or missing?

Let us know!
Products with Cocamide MEA