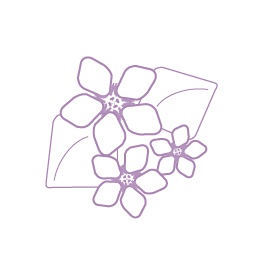 Citrus Aurantium Amara Flower Water
Also-called-like-this:
Bitter Orange Flower Water, Neroli Flower Water
Details
It's the flower water coming from the flowers of bitter orange (which is the sister of the sweet orange we all know and eat). In general, flower waters (also called hydrosols) are diluted versions of essential oils coming from the same plant. They contain the same components but in far less of a concentration.
So - similar to its essential oil big sister - orange flower water contains a lot of fragrant components and has a nice, sweet scent. It has some skin toning properties and can help to relax the body.
If your skin is super sensitive, it's a good idea to choose products without fragrant floral waters.
Products with Citrus Aurantium Amara Flower Water